Fort Lauderdale Maritime Hotel
Maritime Style Meets Modern Sophistication
Located in the "Boating Capital of the World," TRYP by Wyndham Maritime anchors Ft. Lauderdale's four-star Marina Bay, the city's premier luxury yacht marina. From furnishings to sophisticated amenities, this stylish hotel embraces the nautical lifestyle and tropical beauty of South Florida.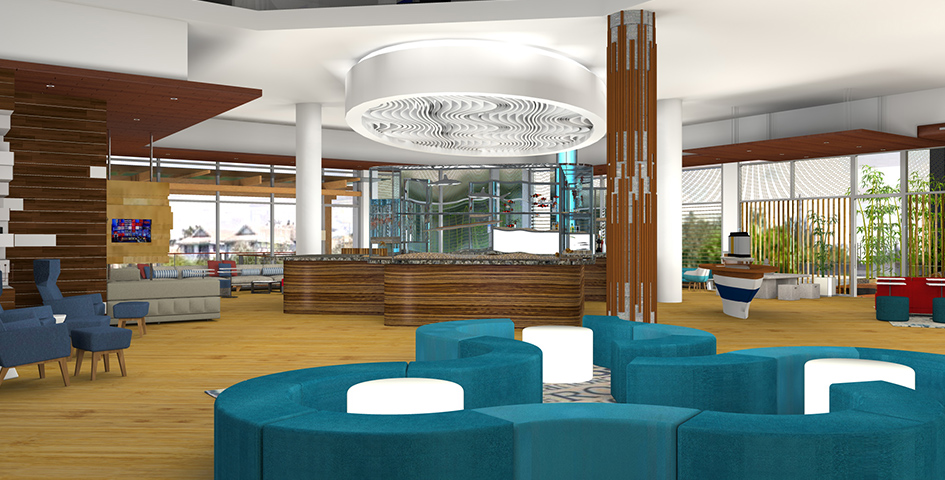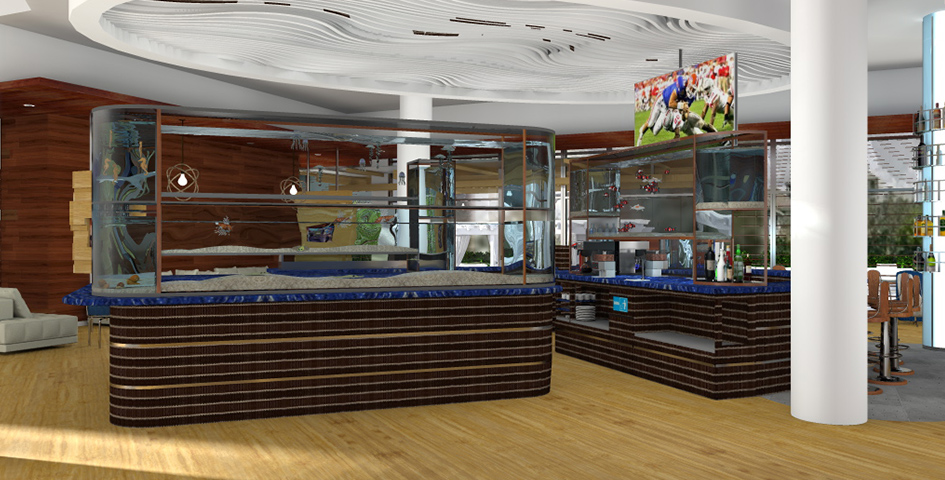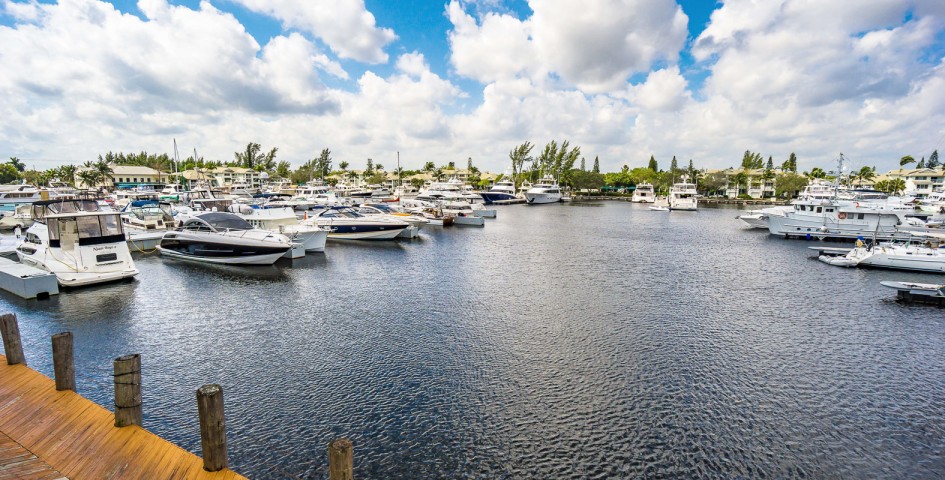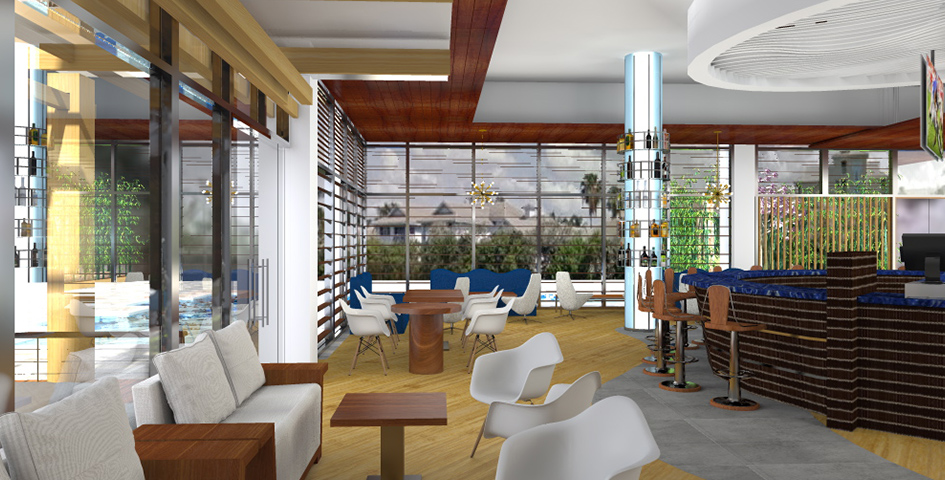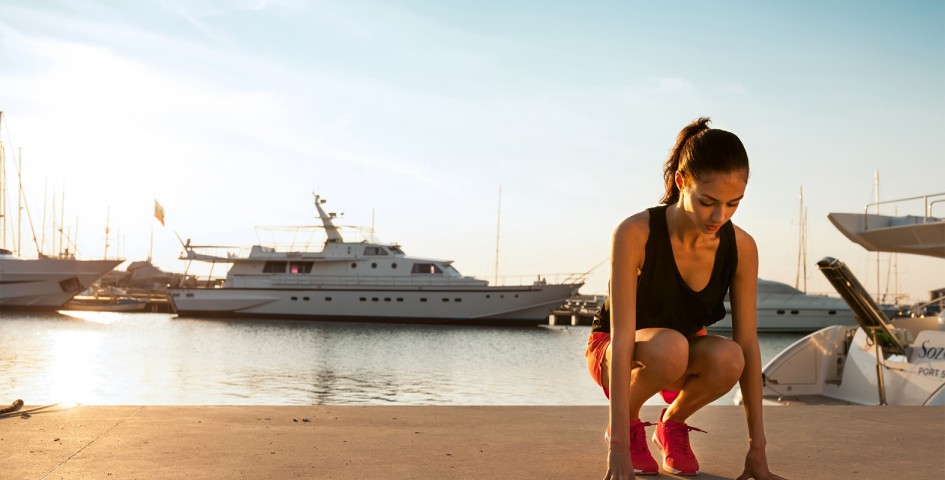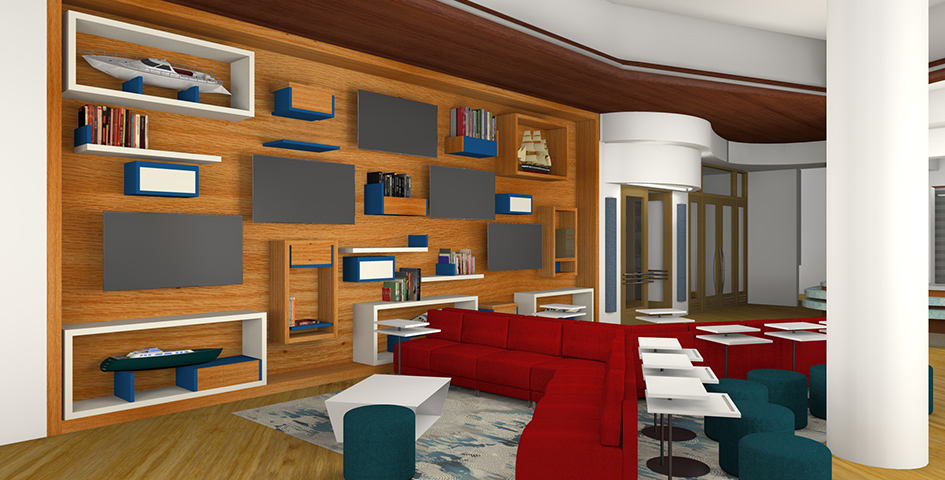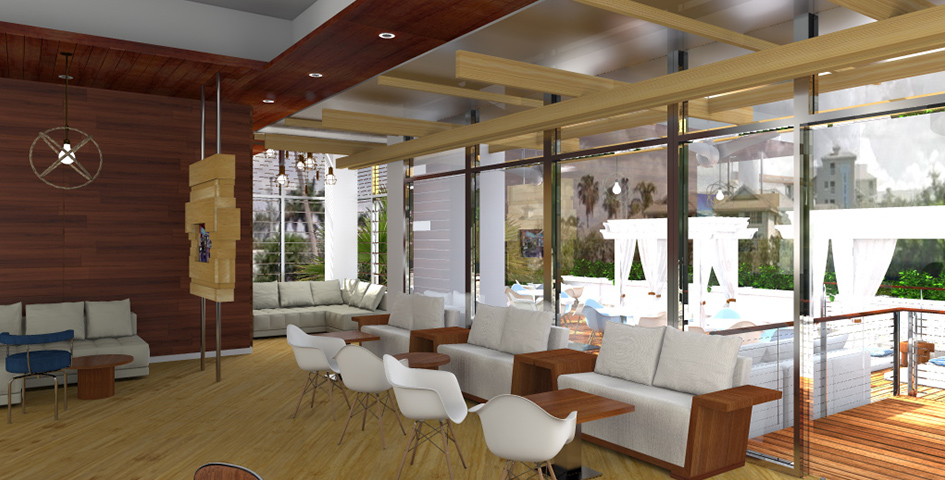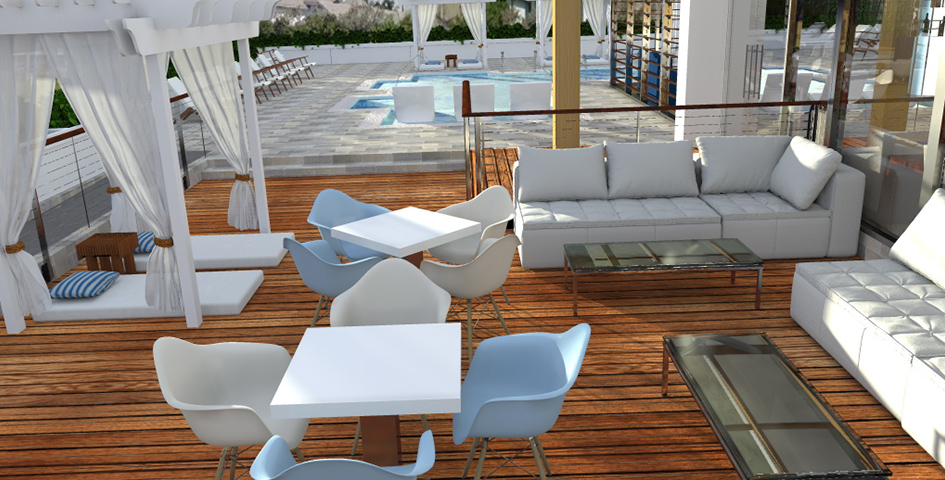 Guest Rooms and Suite with Seafaring Style
Our 150 guest rooms offer Family Rooms with bunk beds for families traveling with children, and Fitness Room complete with exercise equipment for travelers who like to work out. From group business attending tradeshows at the Broward County Convention Center to cruise passengers wanting to explore Fort Lauderdale, TRYP by Wyndham Maritime was designed to accommodate all guests' preferences.
Large format original artwork of South Florida's underwater splendor by noted marine ecologist and photographer Richard Murphy set the stage for custom European furnishings by hotel designer Ignacio Edenburg.
Waterfront Luxury Apartments for Extended Stays
For visitors enjoying an extended stay in Ft. Lauderdale, TRYP by Wyndham Maritime offers luxury corporate apartment rentals just steps from the hotel and marina. The Falls at Marina Bay is home to a 10,000-square-foot clubhouse with all sorts of amenities, including an expansive activity center with a yacht leasing office, crystal-blue resort pool, state-of-the-art fitness and tennis facilities, private theater, handball court, business center, and the Rendezvous Waterfront Bar & Grill.
TRYP Maritime In Focus
Explore what's in store at TRYP by Wyndham Maritime in Fort. Lauderdale.
Tryp all around the world
From Berlin to Barcelona & Sao Paulo to New York City.
A World of Services & Amenities For Business Execs and Boaters
Some of the TRYP by Wyndham Maritime's amenities include an outdoor spa, mini basketball court, a sports movie theatre, a fitness center, business conference rooms, a business center and access to waterfront dining. TRYP by Wyndham Maritime anchors the 168-slip Marina Bay Resort, one of the few marinas in the Southeast coast of Florida that can accommodate mega yachts and offer charter boat rentals, waterfront dining, and luxury corporate apartments.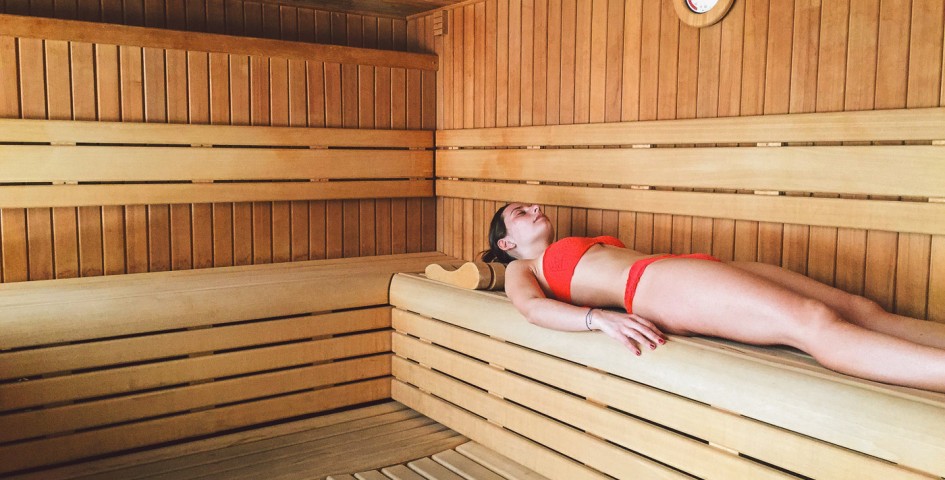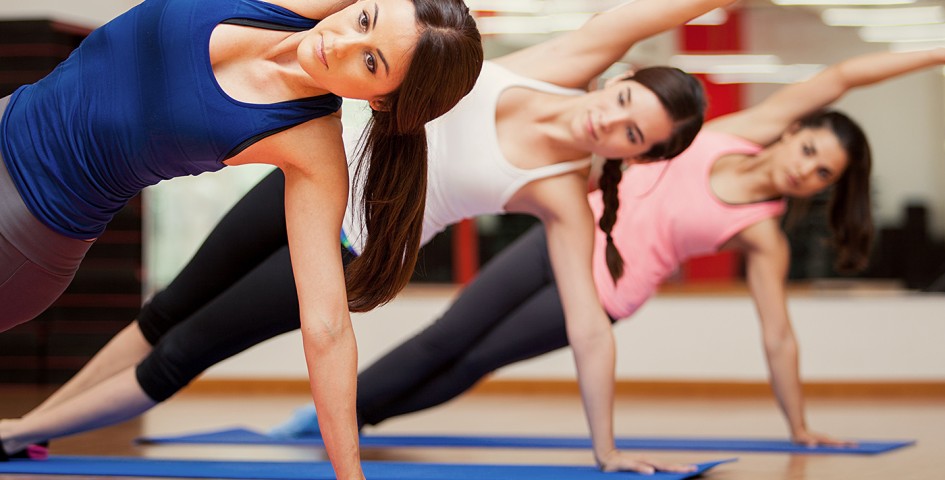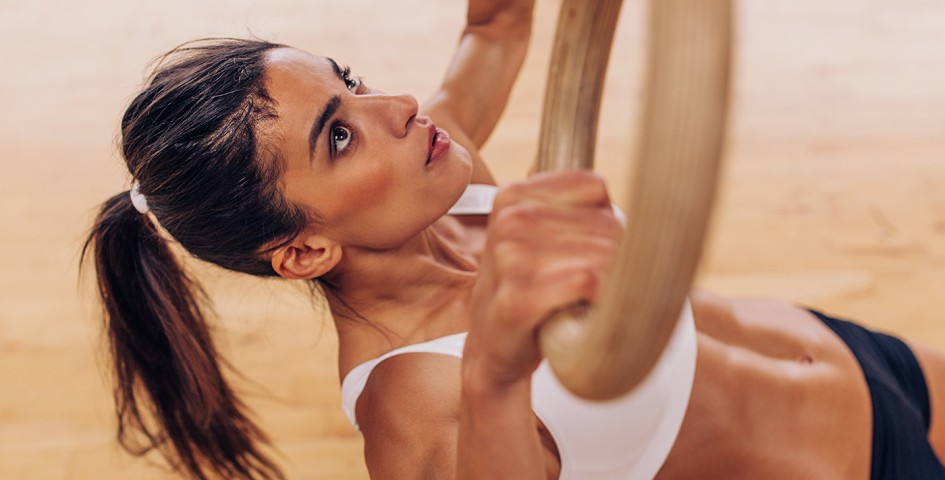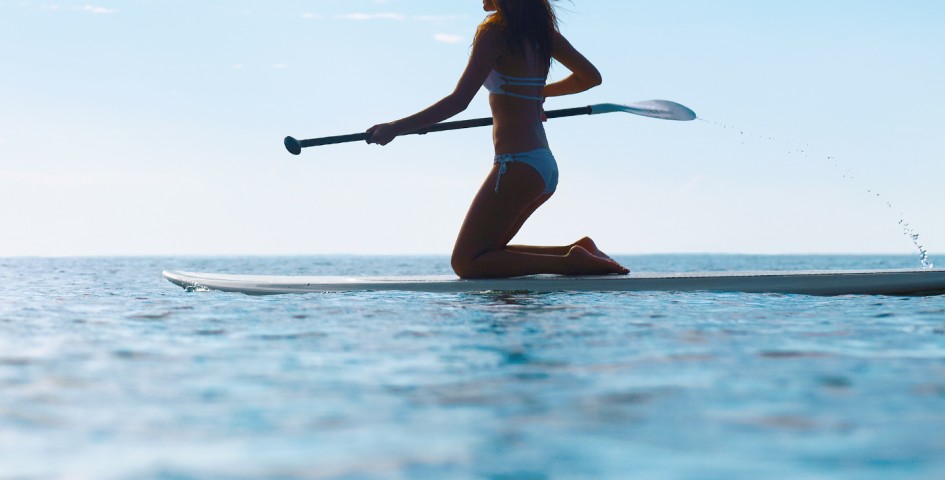 Tea, Coffee, Tapas and More
Guests can relax at the Zen Tea garden and koi pond or enjoy small bites at the hotel's European-style tapas bar while sipping on our signature cocktail TRYP Margarita. Soon to come is the rooftop flight deck bar with a spectacular view of the airport runway, cruise ships, and marina view. Other informal dining experiences include a signature breakfast bar and coffee boat, with eclectic flavors and serving Italy's Lavazza espresso.
Easy Access To World-Class Marina Bay
TRYP by Wyndham Maritime is located in Marina Bay, Ft. Lauderdale's premier four-star deep-water marina. The 35-acre marina resort offers guests easy access to boat charters with a crew, slip rentals and the popular Rendezvous Waterfront Bar & Grille.
A Premier Location For Boating, Business and Cruising
Located on the South Fork New River, TRYP by Wyndham Maritime is minutes from the fast-growing Ft. Lauderdale - Hollywood International Airport and the popular leisure cruising gateway of Port Everglades. Located at the intersection of I-95 and I-595, our hotel is less than five miles from downtown Fort Lauderdale, where world-renowned chefs are making Las Olas Boulevard their new home. Its location makes the hotel a perfect destination for global travelers, boaters and water sports enthusiasts.