Scroll to Discover
FORT LAUDERDALE
MARITIME HOTEL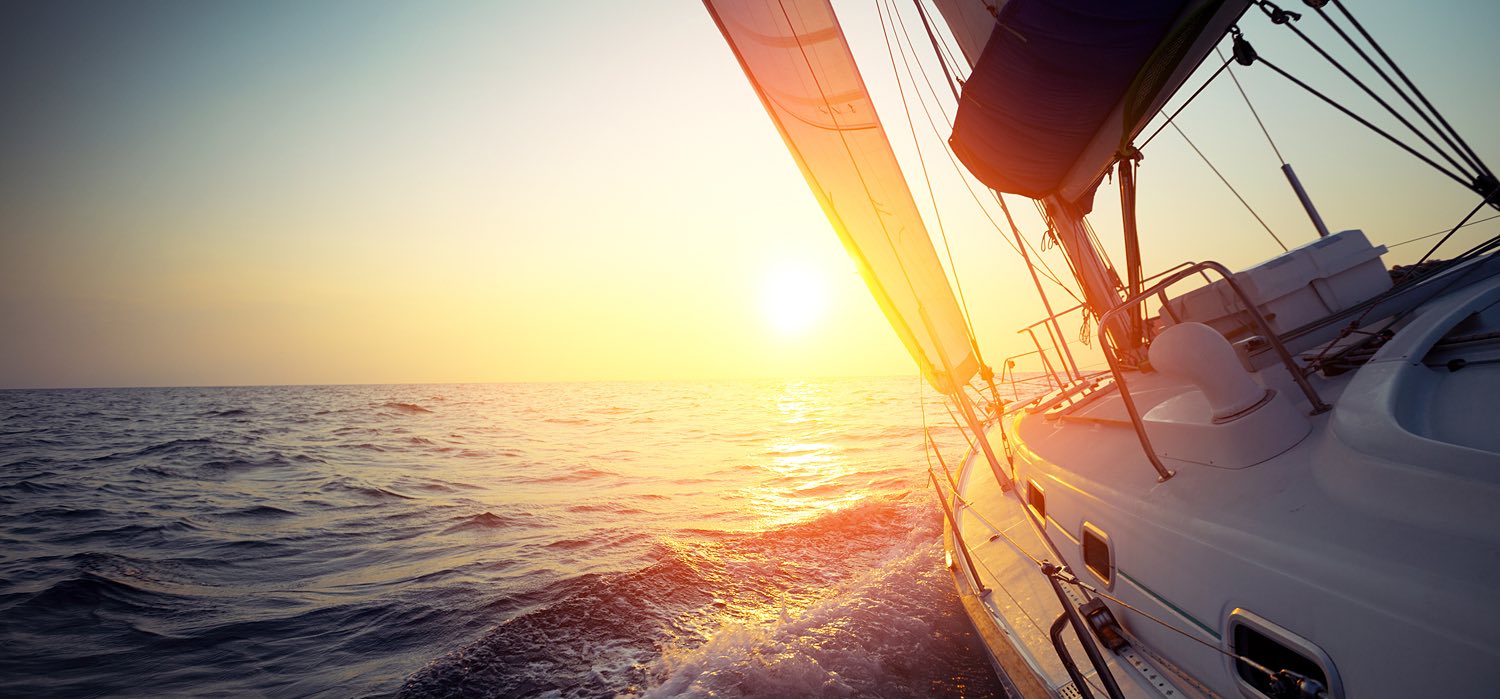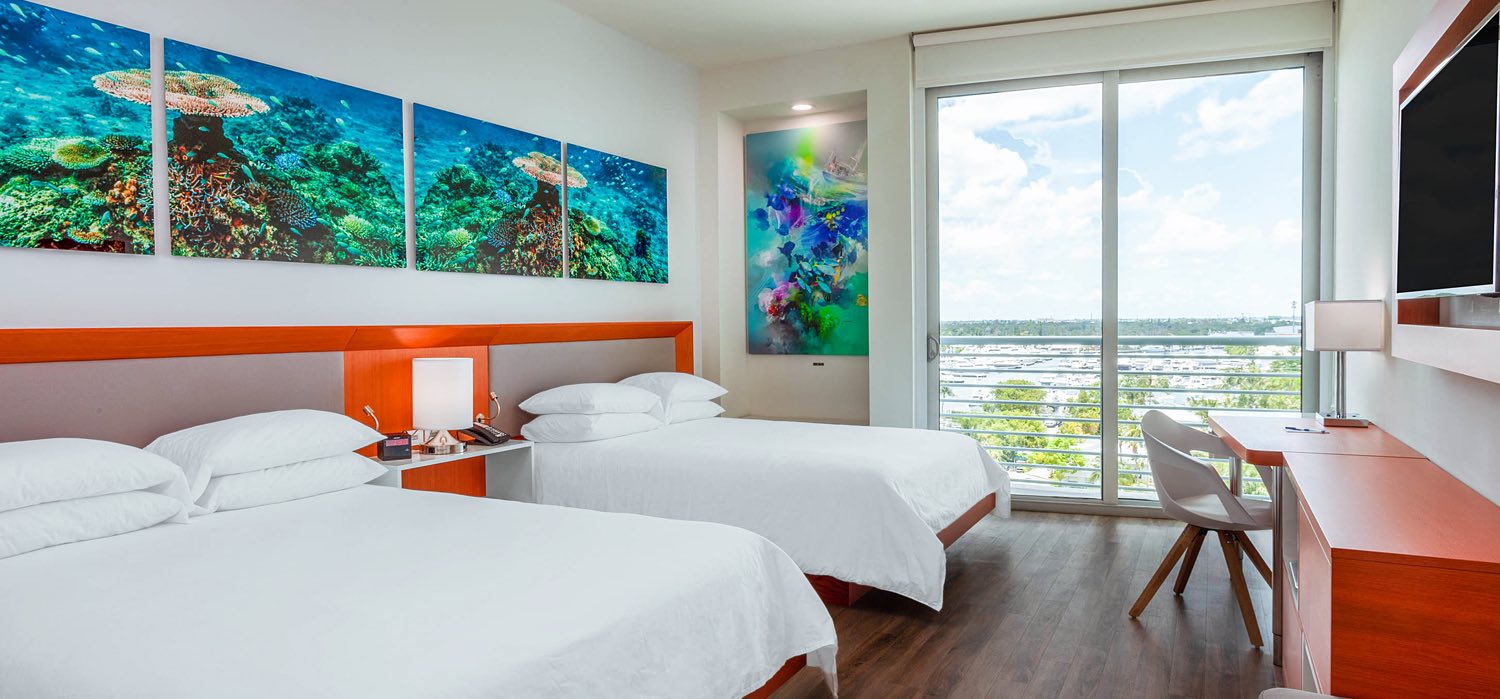 Maritime Style Meets Modern Sophistication
Located in the "Boating Capital of the World," TRYP by Wyndham Maritime Fort Lauderdale anchors the city's four-star Marina Bay Resorts, the city's premier luxury yacht marina. From furnishings to facilities, this stylish new hotel embraces the nautical lifestyle and tropical beauty of South Florida.
Discover
Our Hotel
Book Direct
Benefits
Free Wi-fi
Best RateGuarantee
Exclusive Members-onlyRates
You love a great marina
Our Marina Mile address puts you in the heart of a world-class luxury yacht marina offering unfettered access to crewed charters and other seafaring essentials.

You believe a bigger fish tank is always better
Gaze at our mesmerizing aquatic display featuring saltwater fish from Florida, while you enjoy cocktails and tapas in our Gastro Bar.

You love up-to-the minute modern amenities
Bring your tech, recline and recharge - anywhere. Our ultra modern open living lobby area offers ample seating to wine, dine, recline, Wi-Fi, plug in or charge up.

You have energy to burn
From free personal trainers to an indoor basketball court and outdoor Vita course, we have all the tools you need to stay in top form while traveling.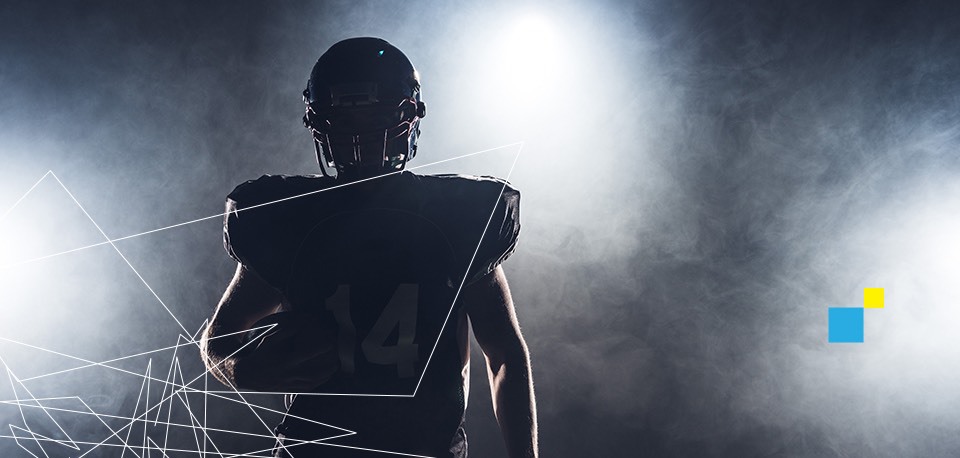 Special
Offers
Orange Bowl Special
Take a TRYP to the Playoff
December 29th is just around the corner, and so is the stadium for the 2018 Orange Bowl! This package includes the following:
Round trip transportation to Hard Rock Stadium (Game Day)
2 welcome drinks upon arrival
Breakfast for 2 during stay
Plus, if you don't have tickets, the game will be shown in sports theater and main lobby.
Get This
Package
Special
Offers
Book Direct and Save!
Includes 2 Welcome Drinks
Start your TRYP with exclusive savings and perks when you book direct! This offer includes 2 welcome drinks at check-in (limited to beer and wine).
Relax, we got you covered.
Get This
Package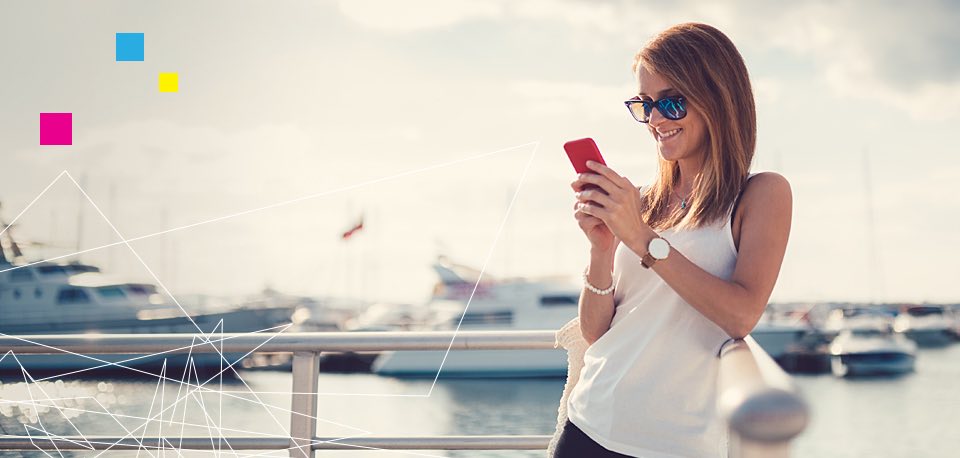 Special
Offers
Wyndham Rewards
1,000 bonus points
Check-in Sunday through Thursday and score 1,000 Wyndham Rewards bonus points.
Get This
Package
I can't say enough about how great this hotel is. The service, the rooms, the bar, the amenities in general. I would definitely go back. What a pleasant staff! I am so happy that we found this place, what a find.

- Gabriel P

So glad to see a much needed upper class hotel in this area. From the minute you walk in you will be greeted by friendly, professional staff. The luxury yacht motif, room amenities and decor are refreshing. After five days with no complaints I cant wait to return.

- captdl