Fort Lauderdale Maritime Hotel
Maritime Style Meets Modern Sophistication
Located in the "Boating Capital of the World," TRYP Maritime by Wyndham anchors Ft. Lauderdale's four-star Marina Bay, the city's premier luxury yacht marina. From furnishings to facilities, this stylish newcomer embraces the nautical lifestyle and tropical beauty of South Florida.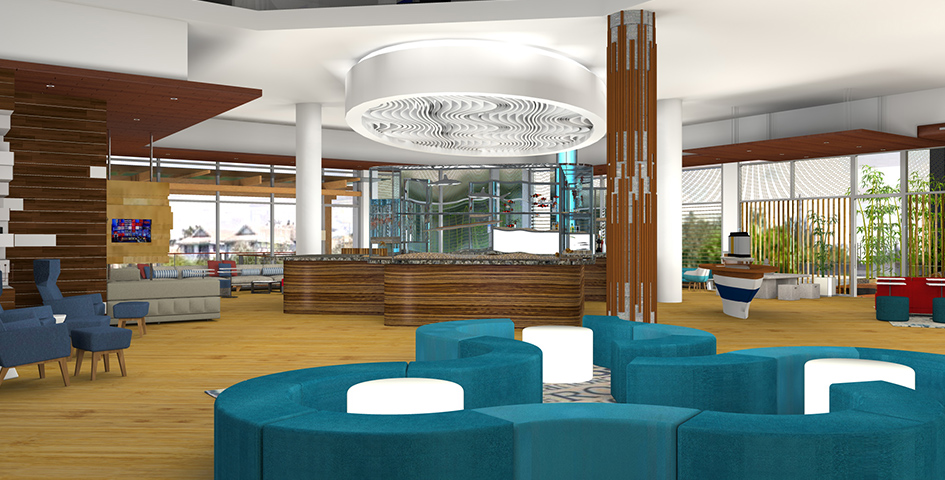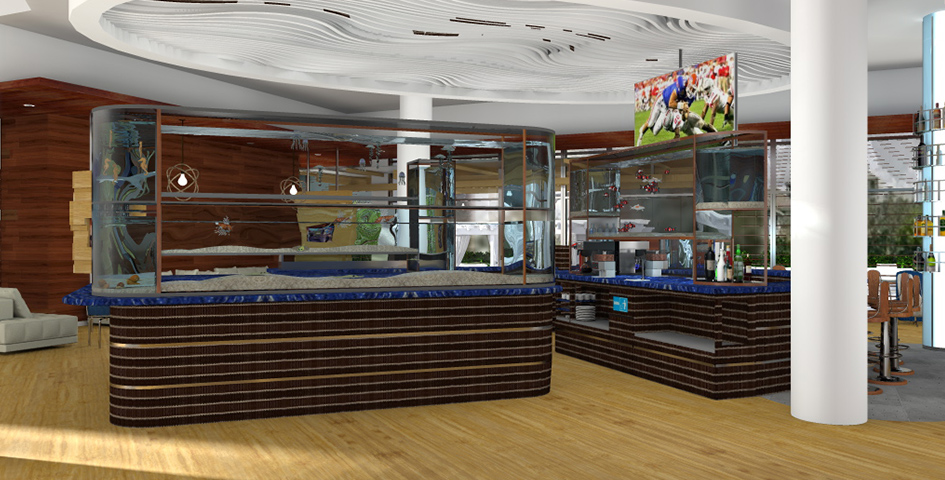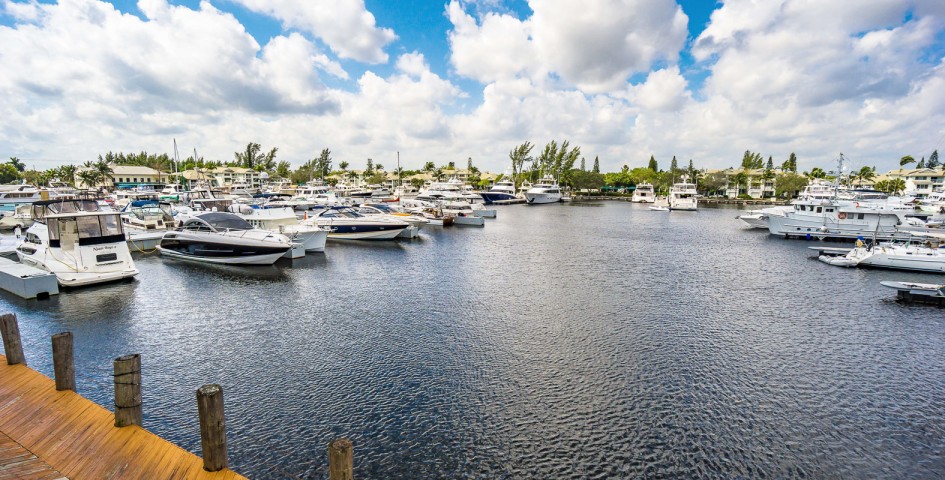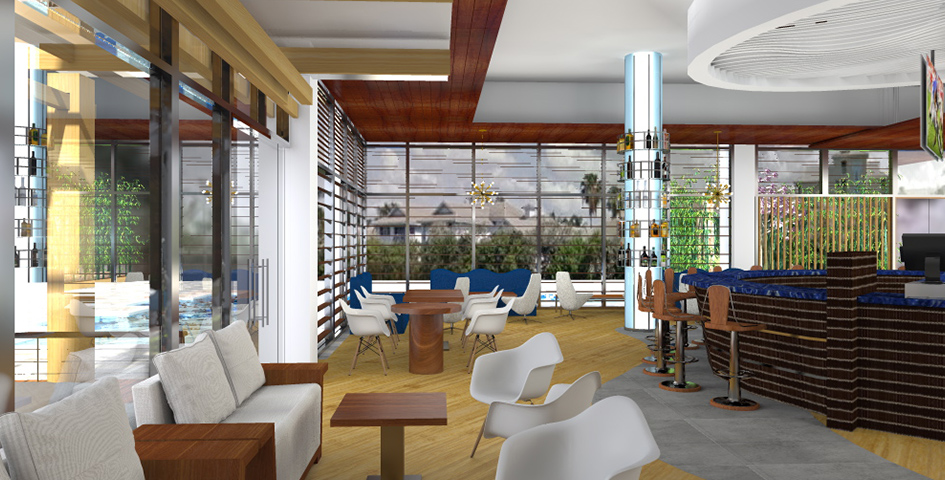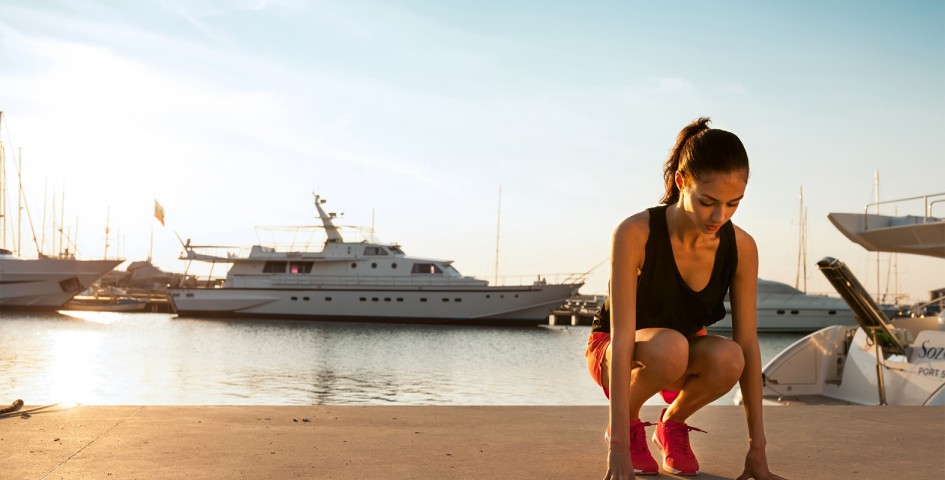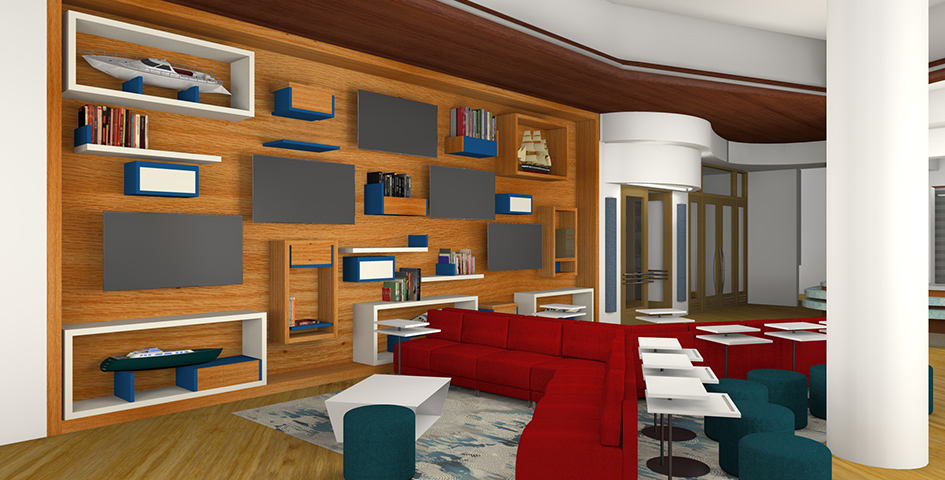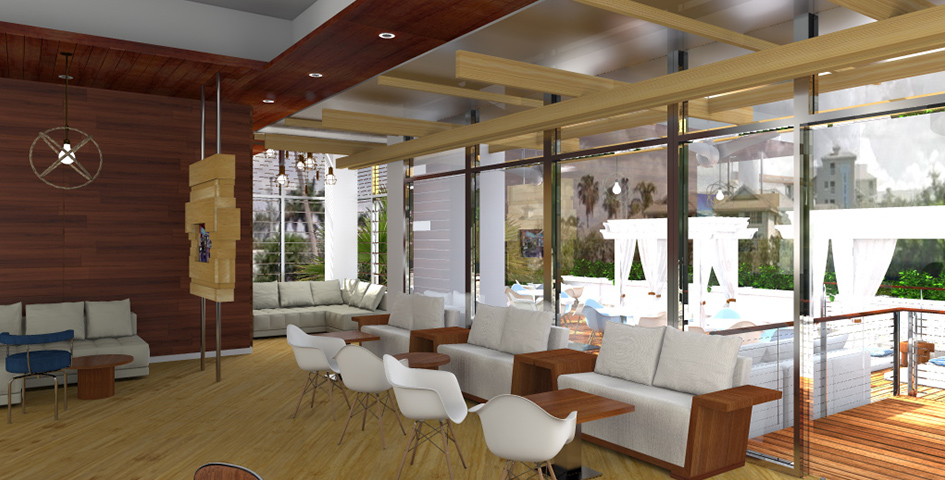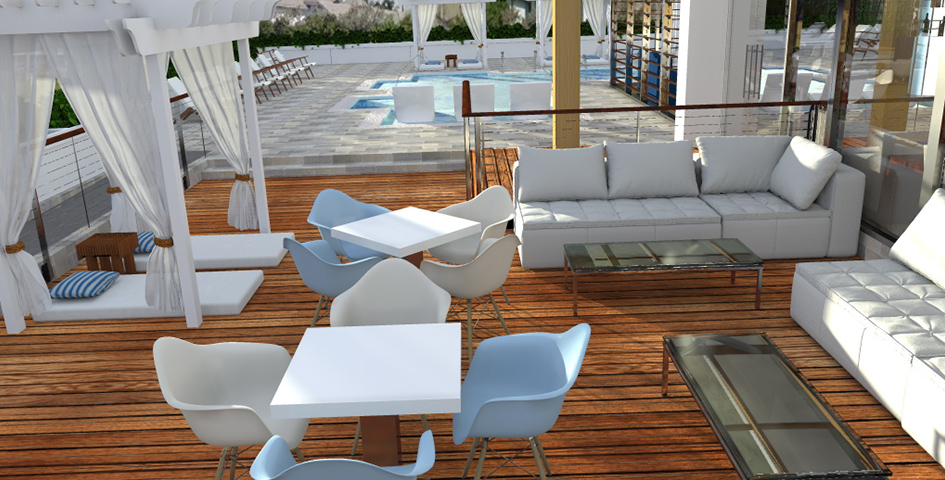 Guest Rooms and Suite with Seafaring Style
Our 150 guest rooms and suite are a sophisticated reflection of our maritime point of view. Family rooms are furnished with bunk beds for the whole family to feel at home. Large format original artwork of South Florida's underwater splendor by noted marine ecologist and photographer Richard Murphy set the stage for custom European furnishings by designer Ignacio Edenburg.
Waterfront Luxury Apartments for Extended Stays
For visitors enjoying an extended stay in Ft. Lauderdale, TRYP Maritime offers luxury corporate apartment rentals just steps from the hotel and marina. Guests enjoy full access to the country club-style amenities of the gated residential communities of The Falls at Marina Bay and The Falls at Pembroke Pines.
TRYP Maritime In Focus
Explore what's in store at TRYP Maritime Ft. Lauderdale.
Tryp all around the world
From Berlin to Barcelona & Sao Paulo to New York City.
A World of Services & Amenities For Boaters and Business Execs
From an indoor basketball court to a full-service Business Center, TRYP Maritime is purpose-built for today's on-the-go traveler. The hotel's range of unique services and amenities include a fitness center, outdoor Vita course, complimentary access to personal trainers and local shuttle service.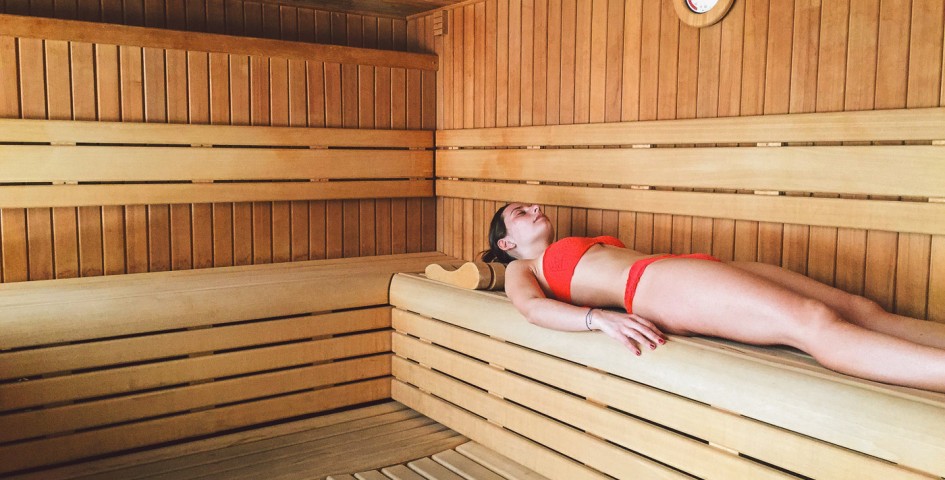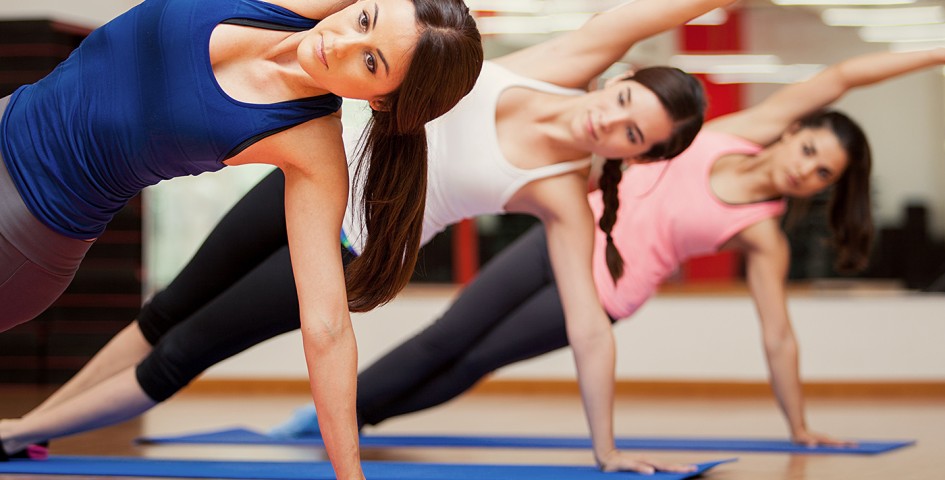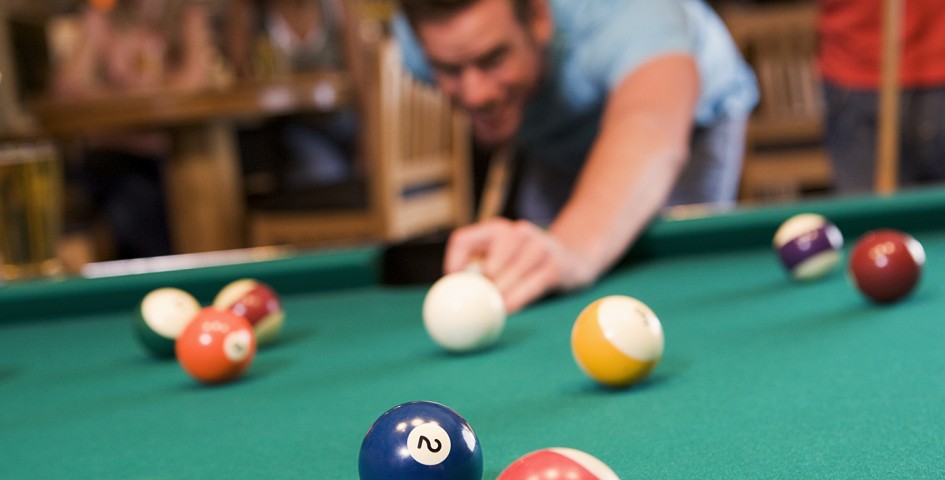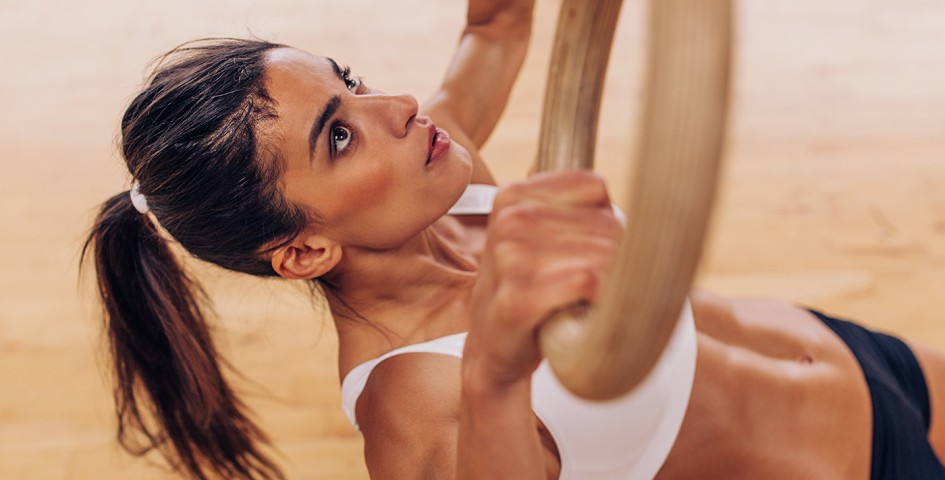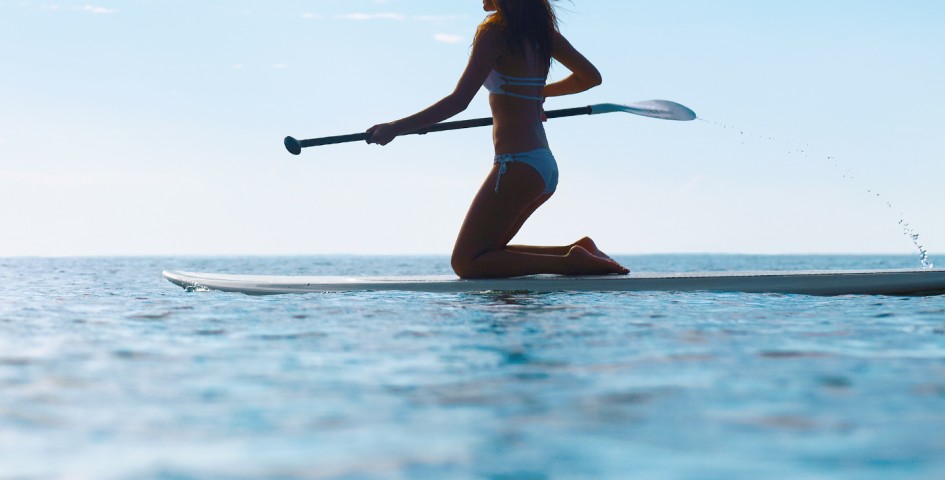 Tapas, Tea and More
TRYP Maritime guests enjoy an eclectic range of informal dining experiences, including a signature breakfast bar, leaf teas at Zen Tea, hand-crafted coffee at Six Bean Coffee Bar, and tapas in the lobby bar.
Easy Access To World-Class Marina Bay
TRYP Maritime is located within Marina Bay, Ft. Lauderdale's premier four-star deep-water marina. The 25-acre facility offers guests easy access to boat charters with a crew, slip rentals and the popular Rendezvous Waterfront Bar & Grille.
A Premier Location For Boating, Business and Cruising
Located on the South Fork New River, TRYP Maritime is just minutes from Ft. Lauderdale-Hollywood International Airport and the popular leisure cruising gateway of Port Everglades, at the intersection of I-95 and I-595.